The Joy of Jesus – Book of Philippians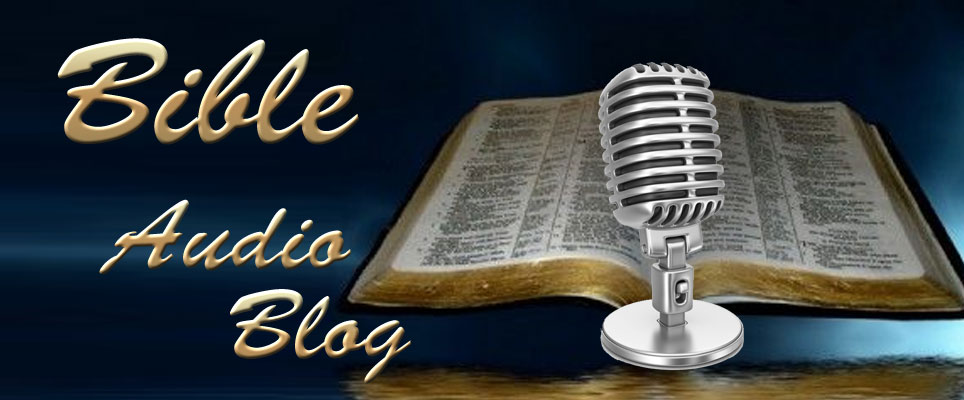 This should have posted last week.
Okay, let's go back to the beginning of this series on the book of Philippians by Brother Tommy.  What is #joy? How does it differ from #happiness?  From where does true joy come?  Jesus was perfect and therefor had perfect joy.  What were Paul's circumstances when he wrote this book to the church at Philippi?  How does proper joy produce triumph in all situations?  Once we agree that we need it, how do we receive the joy of Jesus?  What are the risks and rewards of obtaining it?  Where does our citizenship lie, and why does that make a difference?  What are the benefits of this Heavenly joy?  
For more information, click on the Gift link on the bottom of the homepage of FindBibleTruth.com