His Internal Ministry – The Pertinence Of The Holy Spirit – Giving Work Gifts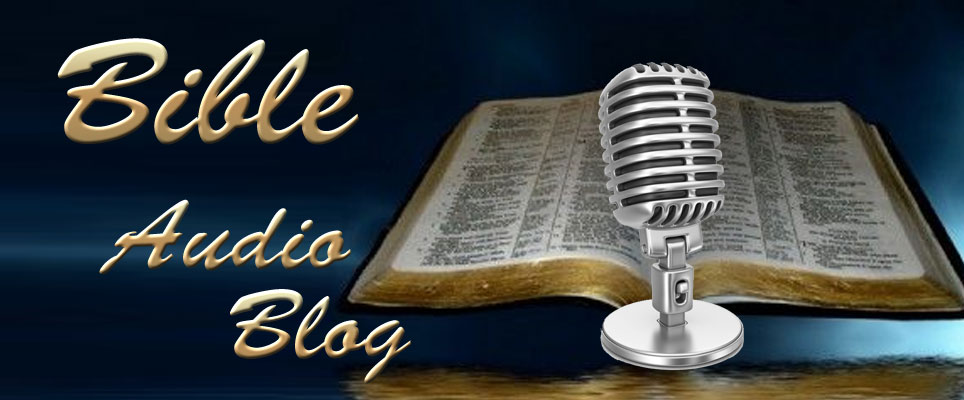 What is an #apostle? Were they just the hand picked followers of #Christ or is the #HolySpirit still enabling Believers with the work gift of apostleship today? I personally have a friend who has the work gift of craftsmanship.
Brother Tommy next details the work gift of faith and how it differs from saving Faith. What about the gift of giving? Is it only for the well off individual? What is it about the gifts of healing that makes us unsettled? Does God always want someone healed? What do we need to know about the gift of leadership? How about mercy? Are there still miracles being performed? Which gift refers to feeding and caring for the flock? And finally, similar to pastoring but standing on its own is serving. What is the reward for using these gifts properly?
For more information, click on the Gift link on the front page of findbibletruth.com