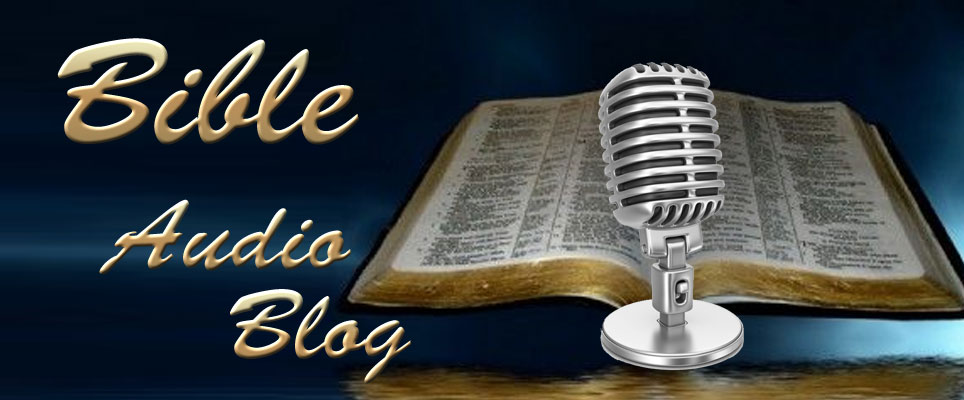 20051106 Joy Of Jesus - Pointing To Perfection - Conscientiously

- Rev. Tommy Jones
If your faith is in Jesus, you can be joyous everyday despite #viruses, #volcanos, or #locusts.  We just celebrated #Easter not because it is #Spring or the #flowers are in bloom, but because #Jesus Christ died on the cross for our sins and then conquered #death for us with His #resurrection.  Are Christ followers perfect?  Why would Paul address these comments to perfect people when he just said that he himself was not perfect?  We cannot do anything to attain salvation, but do we have responsibilities after we have been saved?  If we have a role in our growth, does that mean God is hands off?  How can we know where we are in our growth in the Lord by looking at Paul's writings?  Was he finished?  Have we arrived?
P.S. I jumped out of order in this series but next week we will realign, God willing.
For more information, click on the Gift link on the bottom of the homepage of FindBibleTruth.com